Mindfulness Training
History:
Mindfulness Based Stress Reduction (MBSR) is the first and best-known program based on mindfulness. Started in the 1970s by Jon Kabat-Zinn at the University of Massachusetts Medical Center, the effectiveness of MBSR in the treatment of many mental and somatic disorders has been confirmed by numerous studies, in particular the effects on the treatment of anxiety disorders (Kabat-Zinn et al., 1992), depression (Segal et al., 2002), addiction to psychoactive substances (Marlatt et al., 2002), eating disorders (Kristeller et al., 1999), skin diseases (Kabat-Zinn et al., 1998), chronic fatigue and burnout syndrome (Flook et al., 2013), and cancers (Cramer et al., 2012). Since 2004 the MBSR program has been recommended by the British National Institute for Health and Clinical Excellence.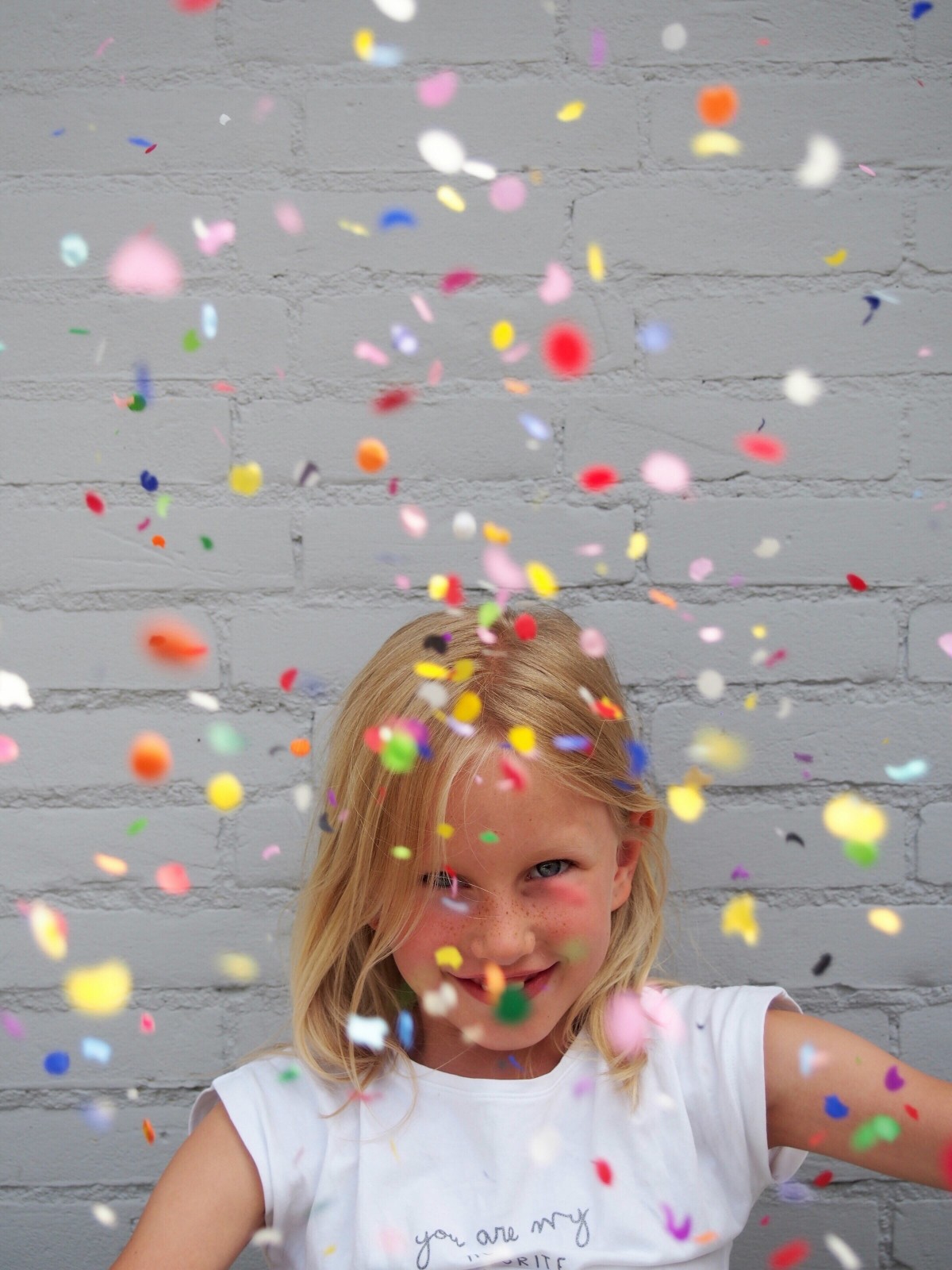 Mindfulness in education
Introducing mindfulness to education was inspired by reports on the effectiveness of mindfulness training in various areas of mental health such as: stress, hyperactivity or social insensitivity faced by schools in many European countries and in the USA.
Since 2000, in the US mindfulness has been introduced to schools by enthusiasts such as: Susan Kaiser Greenland – the author of the ""Inner Kids" program and books on mindfulness, Megan Covan, Chris McKenna, Vinny Ferraro and Daniel Rechtschaffen associated with the Mindful Schools organization.
In 2004, a program called Mind Up was created. It was developed and financed by the Hawn Foundation and founded by actress Goldie Hawn. This program combines the elements of mindfulness and compassion training for children. To create this program, well-known scientists and mindfulness practitioners were invited to study its impact on children. So far, around 6 million children have used the Mind Up program around the world.
The first large-scale introduction of the mindfulness program to the students' classrooms began in 2007 in the United Kingdom. The national program called ".b" has its equivalent for younger students – "Paw b".
At present, programs based on mindfulness are offered to children in many countries around the world: the Netherlands, Belgium, Denmark, New Zealand and Australia and many more.
Research shows that mindfulness brings positive results for students:
A 24-week mindfulness training for classes 1-3 resulted in better focus on tasks and serious reduction in ADHD symptoms (Napoli, Krech & Holley, 2005).
The study of the effects of mindfulness training conducted on students showed that this type of training can help reduce symptoms and prevent depression in adolescents (Raes, Griffith, Van der Grucht & Williams, 2013).
According to participants' assessment, stress reduction training adapted for teenagers showed that MBSR reduced symptoms such as anxiety, depression, as well as somatic symptoms of stress, and increased self-esteem and improved the quality of sleep (Biegel, Warren Brown, Shapiro & Schubert, 2009).
Also Margaret Kemeny's research on the effects of 8-week mindfulness training for teachers at the University of California in San Francisco indicates positive effects such as reducing anxiety, stress, and depression with simultaneous elevation of compassion. In those maintaining the practice the effects also lasted 5 months after the end of the training (Kemeny et al., 2012).