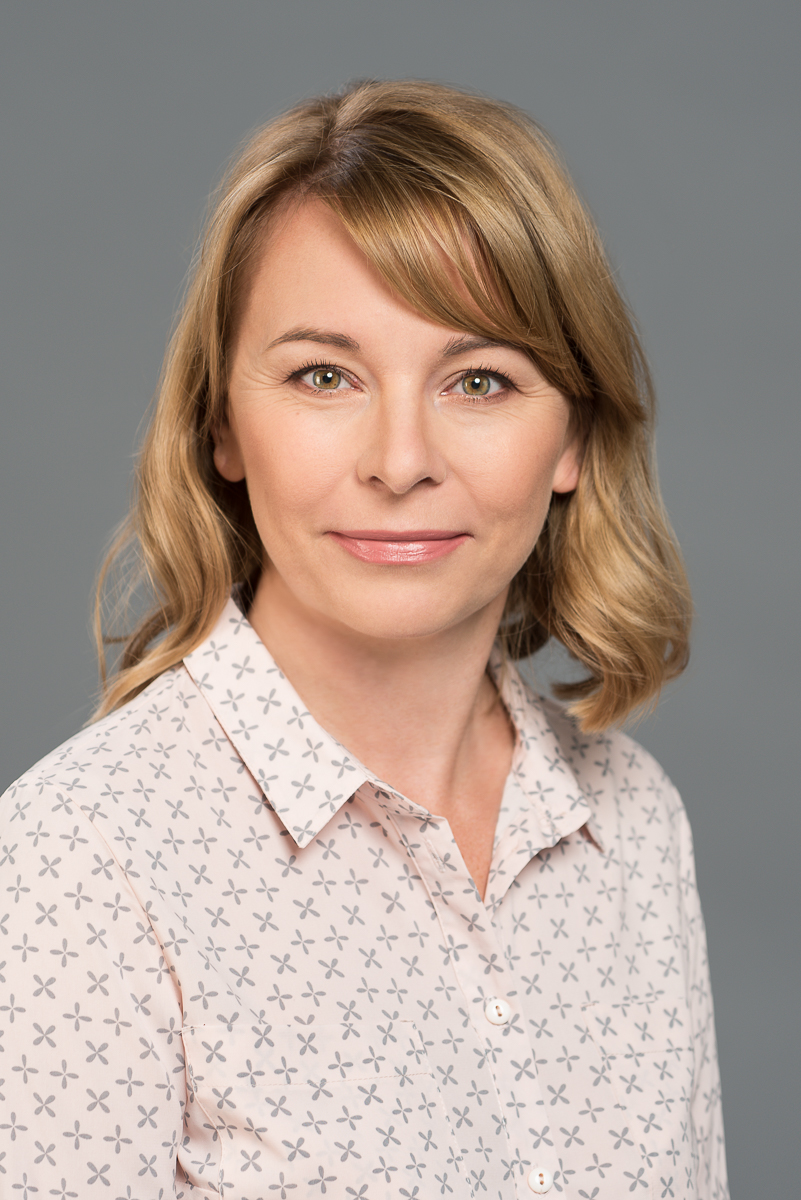 Weronika Chmielewska
Chairwoman of the Board
Passionate about practicing mindfulness in life. Happily married, with challenges in motherhood, fulfilled at work.
An economist – graduated from Warsaw School of Economics and Cass Business School in London. Works as an insurance broker.
Important training and meetings:
An Evening with Eckhart Tolle – London, 2017
Intimacy With Awareness: An Evening Exploring Mindfulness with John Kabat-Zinn, New York, 2016
Mindfulness Fundamentals – Mindful Schools, USA,
Mindful Educator Essentials – Mindful Schools, USA,
Mindfulness for children and young people – The Mind Institute, Julia E. Wahl, Eryk Ołtarzewski
Mindfulness for children – Eline Snel, Mindfulness Courses
AIG Academy – Leadership Academy, Center for Leadership, prof. Cezary Wójcik
Traingin courses for insurance industry
"I have created the EduMind Foundation because I have experienced first-hand how mindfulness improves the quality of life and is a practical tool for everyday challenges. I believe that it is a great life-long gift for children".
Magdalena Kulińska
Board Member
Certified mindfulness trainer (MBSR method) as well as trainer of empathetic communication in the NVC (Nonviolent Communication) method. Works with groups and individually with adults and children. Mother of three daughters and a wife of a very patient husband. She believes that sensitivity is the key to good relations regardless of age.
Important training and meetings:
Interpersonal Training and Inquiry – Mindfulness Association Poland
Mindful Educator Essentials – Mindful Schools
Developing the Mind Through the Practice of Insight – retreat with Rob Nairn
Mindfulness for Children and Youth – The Mind Institute: Julia E. Wahl, Eryk Ołtarzewski
Mindfulness for Children – a workshop with Eline Snel, the author of the "Attention-it works!"
Compassion in Psychology and Psychotherapy – The Mind Institute: Julia E. Wahl, Wendy Wood
Compassion Practitioner Certificate Course – Mindfulness Association Poland
Certified Teacher Training Program MBSR-IMA (Institute of Mindfulness Based Approaches, Bedburg) and Polim Foundation, Warsaw
School of Communication Coaches based on Empathy (Ripening Roses)
"I have created the EduMind Foundation because I think that the most important thing in education is the relationship that allows to transfer knowledge between teacher and student. Mindfulness practiced together can make this relationship subjective, authentic and close".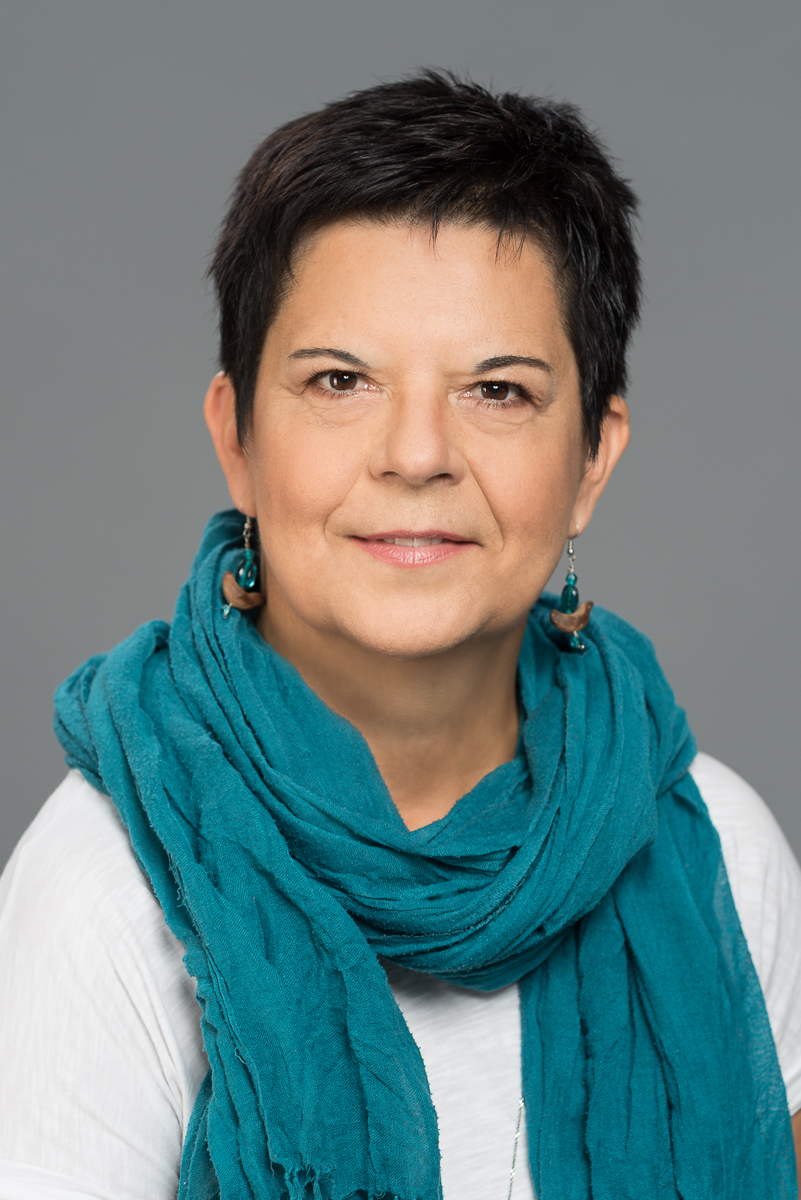 Ewa Orłowska
Board Member
Mindfulness trainer (MBSR, MBLC and .b) and Nonviolent Agreements, mediator and mindfulness training supervisor (Mindfulness Association). Worked as a teacher and school's headmaster as well as a teachers' consultant at the Education Development Center. Currently she is a trainer in teachers' training courses and a member of the Waking School – a grassroots movement of changes in education.
German specialist – graduated from Warsaw University with a Master's degree in Neo-Philology.
I am a mother of two adult sons, I live in Warsaw, although sometimes I would prefer to be in the Beskid Niski mountains.
Important training and meetings:
The Mindfulness Training Supervisor – MBLC in the Mindfulness Association, 2018
Mindfulness Trainer – MBSR – The Institute for Mindfulness-Based Approaches certificate in Germany, 2014
Certified Trainer of the Nonviolent Communication – Center for Nonviolent Communication, 2007
Certified Teaching Groups' Moderator of the Friborg Model – Universtatsklinikum, Freiburg, 2017
Graduated from the Mediation School of the National Association of Professional Mediators, 2010
Completed "Intensive Mediation Course according to Non-Violent Communication", 2013.
"I have co-created the EduMind Foundation, because mindfulness reminds me how to be a human being. I dream about schools where mindful teachers prepare students for both independent and teamwork, and where competition is replaced by understanding. I am inspired by J. W. Goethe's motto: Whatever you want to do, whatever you dream about, start working. Boldness includes genius, strength and magic."
Świętosława Palmowska-Maciaszek
Board Member
A lawyer (legal adviser) according to her education and an insurance person by passion. Currently deals with broadly understood claim settlements.
Married for a long time, a mother of a teenage daughter affected by education reform.
"I became interested in mindfulness, because I see in it great opportunities for helping people get to know one another, as well as helping both adults and children find solutions to their problems associated with the rapidly changing environment."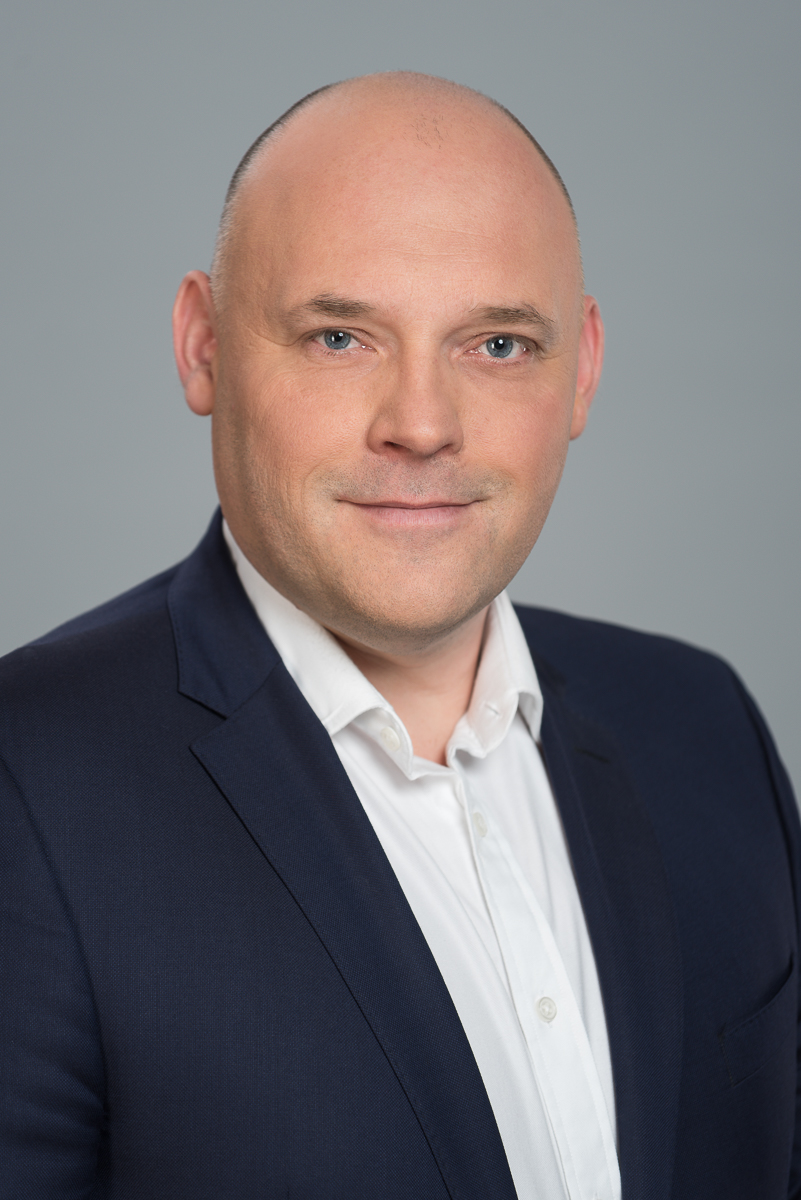 Michał Chmielewski
Head of Fundraising 
A practicing sea-sailor, a non-practicing aviator. An enthusiast of difficult tasks and a grown-up with Asperger Syndrome. A fulfilled entrepreneur maneuvering small affairs in the big world.
Simon Sinek – Phoenix, January 2015

Gary Vaynerchuk – motivational speech, 2016 Las Vegas
An Evening with Eckhart Tolle – 2017, Londyn
Intimacy With Awareness: An Evening Exploring Mindfulness with John Kabat-Zinn, 2016, Nowy Jork
AIG Academy – Leadership Academy, Center for Leadership, prof. Cezary Wójcik
Training courses for insurance industry
"For me, the Foundation is a dream come true, and its effects are not only measurable but also important. This importance translates onto people and their world, and not the company's growth. well-being. It's the people who create surrounding us world, and only fulfilled, free and aware people can make it better. At least around themselves. That's how great communities arise."